Businesses and Services local to Burtle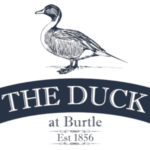 Zumba
A Zumba Class started Friday 11th November at the Village Hall from 19.30 to 20.30
it is a Zumba Gold class which is a low impact workout appropriate for all ages.
 Session fee will be £5.00, 10% of the fee will be going back into the village hall on top of the hire cost and 10% will be going to the Stroke Foundation. 
If interested to turn up on the evening or ring Carole-Anne on 07794696878 or 01278722292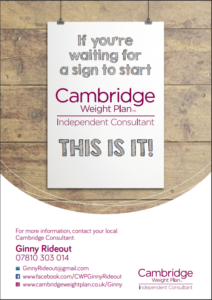 Age 54 or over ? You can earn up to 50% more pension income from your investment.
Do you understand the recent pension rule changes  ?
How wise is it to take all of your pension in one go ?
Will you pay too much tax on your hard earned pension savings ?
You need to understand your options
ARTHUR CROKER &  CO
PRIVATE PRACTICE ACCOUNTANTS
Market Chambers
Queen Street
Wells
Somerset
BA5 2DP
tel. 0749 5062173
email. info@arthurcrokerandco.co.uk
web. www.arthurcrokerandco.co.uk
New clients always welcome. Limited Companies, Partnerships, Sole Traders, Self Assessment.
Register and Advertise on the Burtle website