Businesses and Services local to Burtle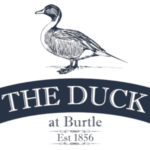 Zumba
A Zumba Class started Friday 11th November at the Village Hall from 19.30 to 20.30
it is a Zumba Gold class which is a low impact workout appropriate for all ages.
 Session fee will be £5.00, 10% of the fee will be going back into the village hall on top of the hire cost and 10% will be going to the Stroke Foundation. 
If interested to turn up on the evening or ring Carole-Anne on 07794696878 or 01278722292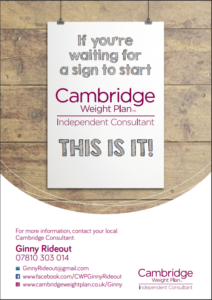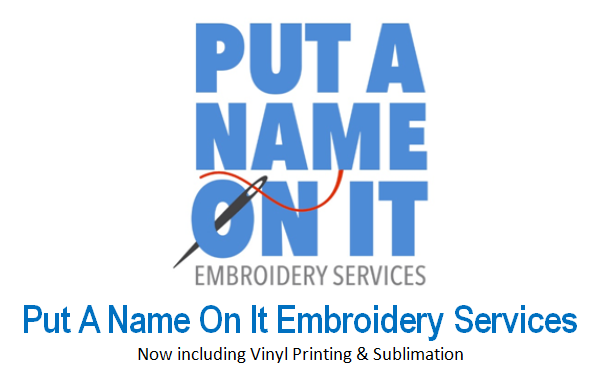 Services include: –
Personalised clothing: T-shirts; Polo Shirts; Hoodies; Fleeces; Jackets; HSE & High Viz etc. with Corporate Logo, Company Names, etc.
Personalised Wedding, Christening or Baby Shower gifts
Personalised Hen & Stag T-shirts, Vests or Hoodies etc.
Personalised Golf, Football, Tennis and Sports Team's equipment.
Catering Clothing – embroidered or vinyl printed with venue logos, names etc.
Pet Gifts – Blankets, Beds & Coats etc.
Equestrian – Sponsors logos, Horses Names, Riders Names etc. embroidered or Vinyl printed onto clothing, rugs & saddle cloths.
Photographs and messages printed onto Mugs, Telephone Covers, Magnets, Coasters, Slate, Chopping boards, bags etc.. Ideal gifts for all occasions.
Contact Details:

Age 54 or over ? You can earn up to 50% more pension income from your investment.
Do you understand the recent pension rule changes  ?
How wise is it to take all of your pension in one go ?
Will you pay too much tax on your hard earned pension savings ?
You need to understand your options
ARTHUR CROKER &  CO
PRIVATE PRACTICE ACCOUNTANTS
Market Chambers
Queen Street
Wells
Somerset
BA5 2DP
tel. 0749 5062173
email. info@arthurcrokerandco.co.uk
web. www.arthurcrokerandco.co.uk
New clients always welcome. Limited Companies, Partnerships, Sole Traders, Self Assessment.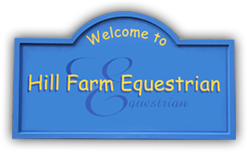 Hill Farm is located in the village of Burtle near Glastonbury and Bridgwater in Somerset.  Purpose built, high quality Equestrian Yards, an Indoor Arena, an Outdoor Arena and provide a range of services including Riding Lessons, Activity Days and Livery Services. Highly Rated by The British Horse Society, and have one of their highest accolades for the facilities.
Register and Advertise on the Burtle website