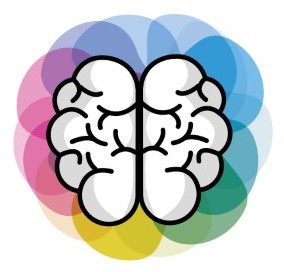 https://www.somersetmentalhealthhub.org.uk/directory/sedgemoor
Who cares for the carers?
If you regularly look after someone in a caring capacity, the Somerset Carers Service can support you with advice and guidance. Caring for another person is very rewarding, but can be overwhelming and lonely at times.
Somerset Carers Agents can link to you groups & events in your area, to find facts and information that will help the person you are caring for with their particular needs.
---
Somerset Mental Wellbeing Service aims to support individuals across Somerset to improve and maintain their mental wellbeing through access to community resources and opportunities. The service is available to those who wish to improve their mental wellbeing to reduce the impact on their lives with meaningful support.
---
Reconnect provides housing related floating support to older people with dementia or memory problems. The support is delivered within their own homes, to assist clients to develop or maintain their independence and quality of life. The nature of the support may cover housing issues, safety in the home, budgeting, benefits, life skills and improving social networks. This service is offered free of charge to eligible people living in Somerset. Support which is not housing related can also be applied for if funded by a personalised budget arrangement with the County Council.
https://www.rethink.org/help-in-your-area/services/housing/reconnect-floating-support-service-somerset/
---
SARAS are a specialist support service for people in Bath and North East Somerset, Bristol, North Somerset, Somerset, or South Gloucestershire, who have experienced any form of sexual violence, at any point in their lives.
---