Community SpeedWatch (CSW)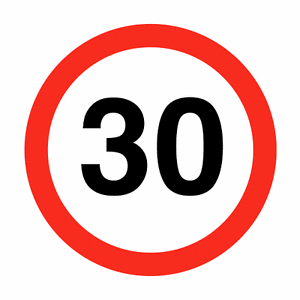 Burtle Speedwatch was set up in conjunction with Avon & Somerset Police to tackle the ongoing problem of speeding through the long straight roads of Burtle.
We are very fortunate to live on the beautiful Somerset Levels however, the geography of Burtle naturally attracts many different types of road user. This includes cyclists, horse riders, joggers, dog walkers etc. Increasingly, we are attracting families with younger children. We have no pavements or street lighting, but an active village hall community which holds many regular clubs and societies. It is a widely held opinion that our village road is simply not safe and that something must be done to enforce this reasonable limit.
Community Speedwatch therefore consists of a band of volunteers who record speeds during hourly sessions a few times a month. We use a Police Issue Speed Gun. Our findings are sent onto the Speed Enforcement teams and advisory letters are issued to the motorists. Persistent offenders may receive a follow up visit from our local PCSO.
Further, the evidence gained is used to give weight to a widely held opinion that traffic calming/speed reduction measures are very necessary to prevent a fatal or near fatal collision. This evidence is submitted to Parish Council and Highways.
If you are concerned with speeding through Burtle and can spare a couple of hours a month (without any pressure !) then please contact us via:
chairman.bvh@gmail.com