Burtle Village Hall (BVH)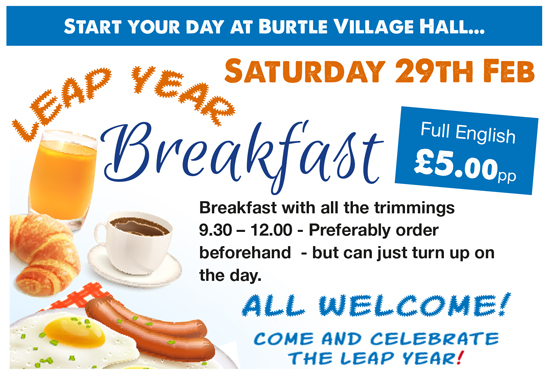 Village Hall Committee
We are very proud of our hall which was completely refurbished in 2009 and now offers a modern well equipped and versatile venue for all types of occasions. Much of the refurbishment was carried out by villagers themselves to an innovative design using straw bales, sheep fleece and old wine bottles!
See the story of the refurbishment on our history page.
The Hall is a registered Charity and is managed by a committee of volunteers some of whom are elected and some of whom are appointed by local organisations. The Committee meets each month in the Hall and all meetings are open to the public.
See minute of our meetings on the minutes and meetings page.
The Hall is the social hub of the village and is fully licensed with a well stocked bar. Many different types of event take place in the hall organised by local groups and the hall is also well used for private celebrations such as birthday parties, funeral teas, anniversary parties, weddings etc.
See recent events on our past events page
Cafe Burtle is held in the hall once a month giving villagers the opportunity to meet up with friends and neighbours over a cup of tea or coffee and a homemade cake. The Hall is the home of BAD Players, Burtle Babies Mother and Toddler group and Burtle Silver Band. Parish Council meetings are also held in the hall. Burtle Village Hall was awarded Hallmark 1 in October 2014 by the Community Council for Somerset. This award scheme recognises the quality of management, administration and compliance with legislation relating to community buildings.
Village Hall Address
Burtle Village Hall
Burtle Road
Burtle
Bridgwater
TA7 8NB